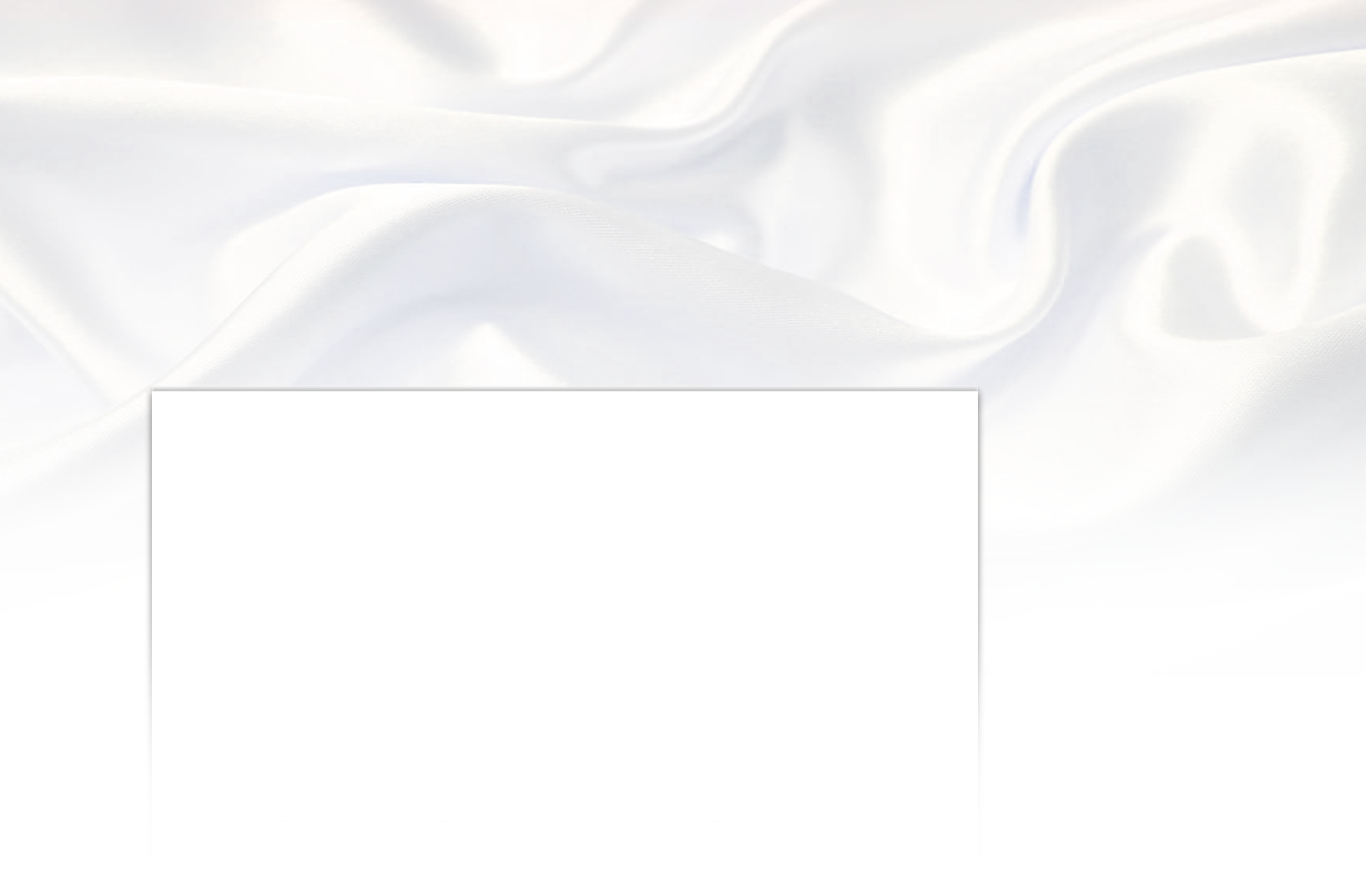 Home About us Products Information & Service Contact us
Professional
CTP/CTCP/PS PLATE Manufacturer
Offset Ink LW-HD
现价:¥0.00
添加时间:2017-02-17 23:17:00
LW-HD Offet Ink Series
Product Use:
This product applies to print on coated paper, art paper, non-coated paper, cardboard paper for kinds of magazine, catalogue, logo and delicate products.
Product Characteristic:
1) Innocuity 2) No peculiar smell 3) Low content of arom-hydrocarbon
4) Heavy metal element free 5) High concentration 6) Excellent overlapping quality with the halftone dot 7) Good transitivity
Operation Attention:
Ink Adjustment:If the viscidity of ink is too strong under normal directing use, off-adhesive liquid could be used to adjust.
Height of stack: according to the thinkness of sheet.
the metal contetnts of stibium,arsenic,barium,chrome,cadmium,lead, hydrargyru,
selenium is below 0.5ppm
P.S… Tack valued at 400rpm by ink-o-meter
Fluidity: parallel plate viscometer, 0.1ml , 15mins
Setting time on 200g coated paper
Drying time at humidity 65% , 25℃
Package: 1kg /can ; 12cans/carton Or by required