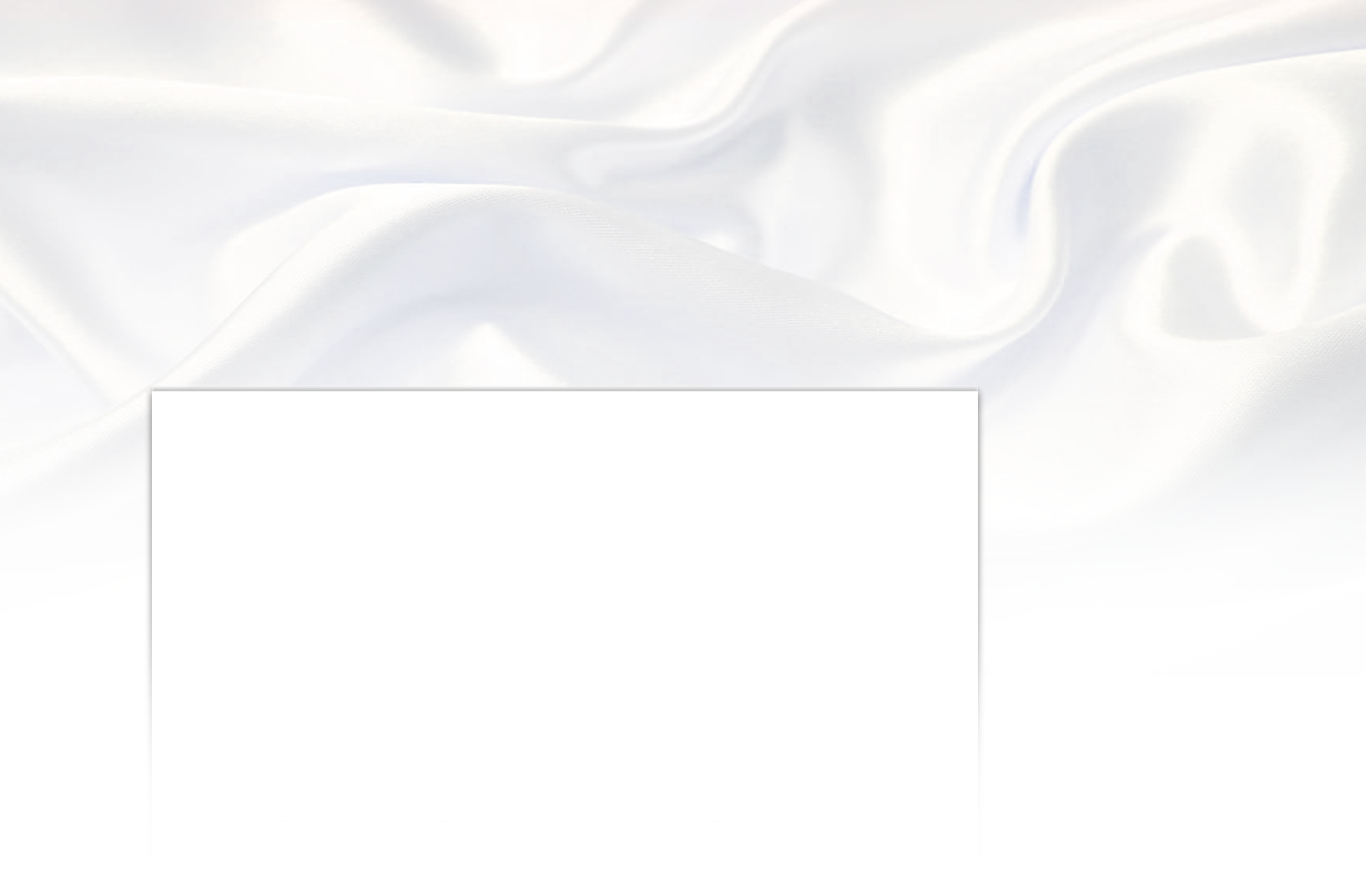 Home About us Products Information & Service Contact us
Professional
CTP/CTCP/PS PLATE Manufacturer
Processless CTP Plate LHP-KL
现价:¥0.00
添加时间:2017-02-17 22:47:00
Model
LHP-KL
System Type
Negative working, no process ,thermal type or UV sensitive digital type
Substrate
Electro-chemically grained and anodized lithographic aluminum.
Gauges
0.15/0.30(mm)
Maximum Width
1400mm
Spectral Sensitivity
830nm or 405nm
Energy Imaging
160-180mJ/cm2 with 830nm ; 55-75mJ/cm2 with 405nm UV
Screen Resolution
2-99% @ 400lpi or 20 micron stochastic (based on capability of imaging device)
Plate Setter
Various dominant thermal platesetters in the market
Process
Without processing ,directly on press
Coating color
Light green
Packaging
0.15mm ---100 pieces/box
0.30mm ---50 pieces/box if length <1030mm
30 pieces/box if length ≥1030mm
Run-length
80,000 impressions, actual vary according to press, ink and paper conditions
Baking -- No recommended
Safelight
General yellow light up to 24 hours, daylight up to 4 hours
Shelf life
12months under recommended storage conditions
Transport and Storage
Store plates flat in packaging,away from excessive cold, heat or high humidity.
Recommended storage at temperature 18-24°C & RH between 40 - 50%.